A collection of videos featuring Quina's spoken word pieces, voice overs, etc.
Spoken Word
Voice Overs
Miscellaneous
About
Quina Aragon is a wife, mother, and artist who enjoys copyediting, creating spoken-word videos, and writing intermittently for Designed Marriage and The Witness BCC. She lives in Tampa, Florida, and is a member of Living Faith Bible Fellowship.
Communicating timeless truths through the art form of spoken word.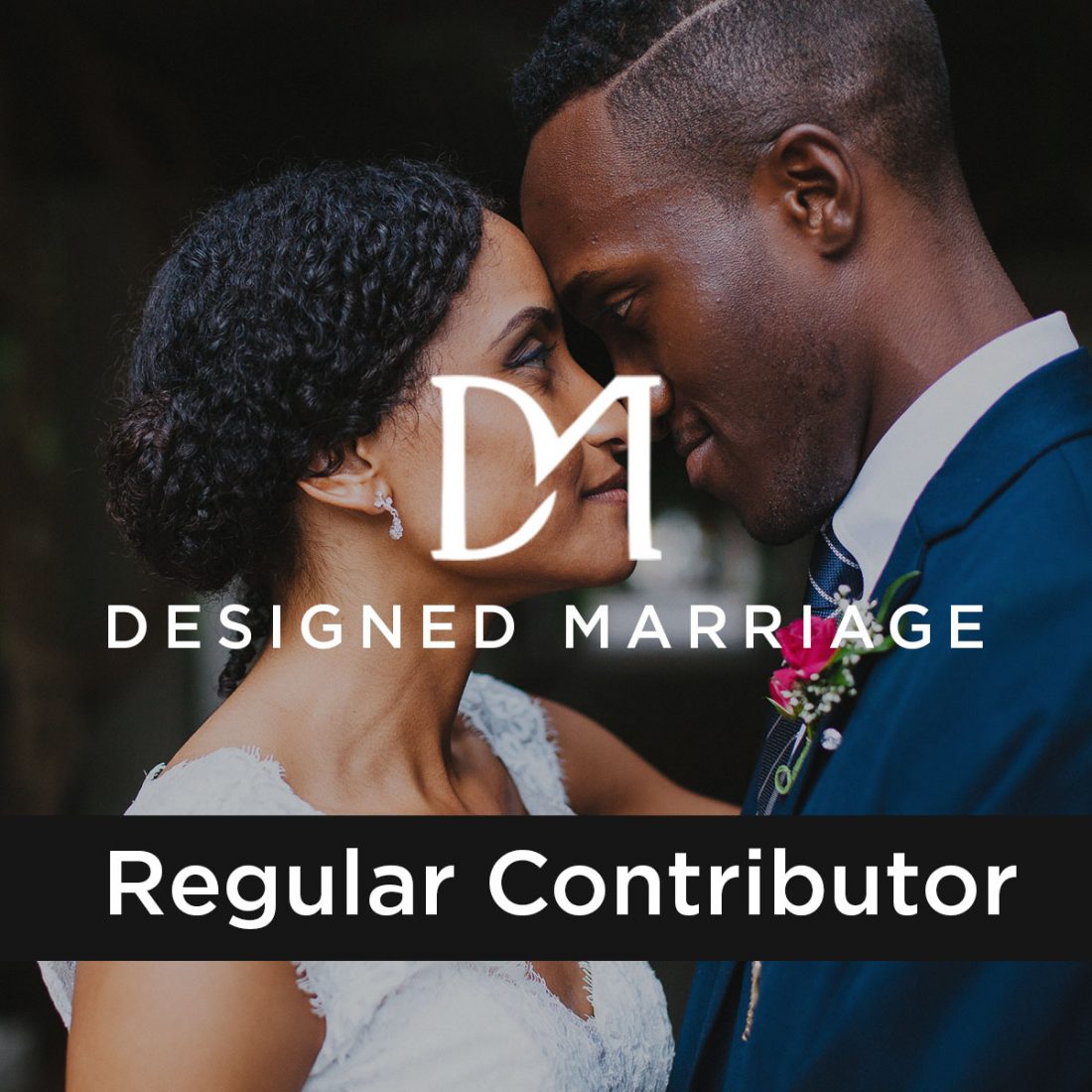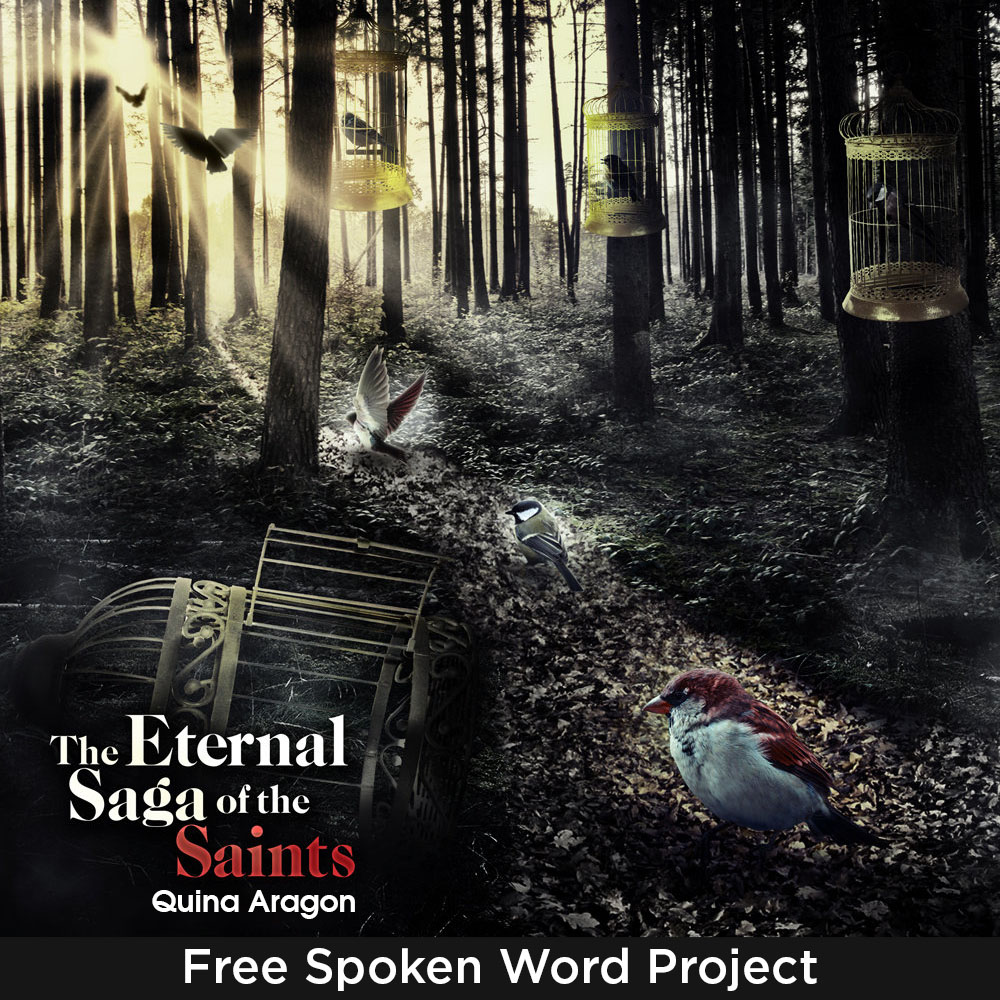 SUBSCRIBE TO MY NEWSLETTER
Categories