A collection of videos featuring Quina's spoken word pieces, voice overs, etc.
Spoken Word
Voice Overs
Miscellaneous
About
Quina Aragon's articles, poems, and spoken word videos have been featured on The Gospel Coalition, Risen Motherhood, Journey Women, and The Witness: BCC. She resides in Tampa, FL with her husband Jon and beautiful, two-year-old daughter. Quina's first children's book, Love Made, releases February 5th with Harvest House. Boys and girls will learn about God as the Trinity, the Creator, and about how they are made in His image. Click here to pre-order the book.
Communicating timeless truths through the art form of spoken word.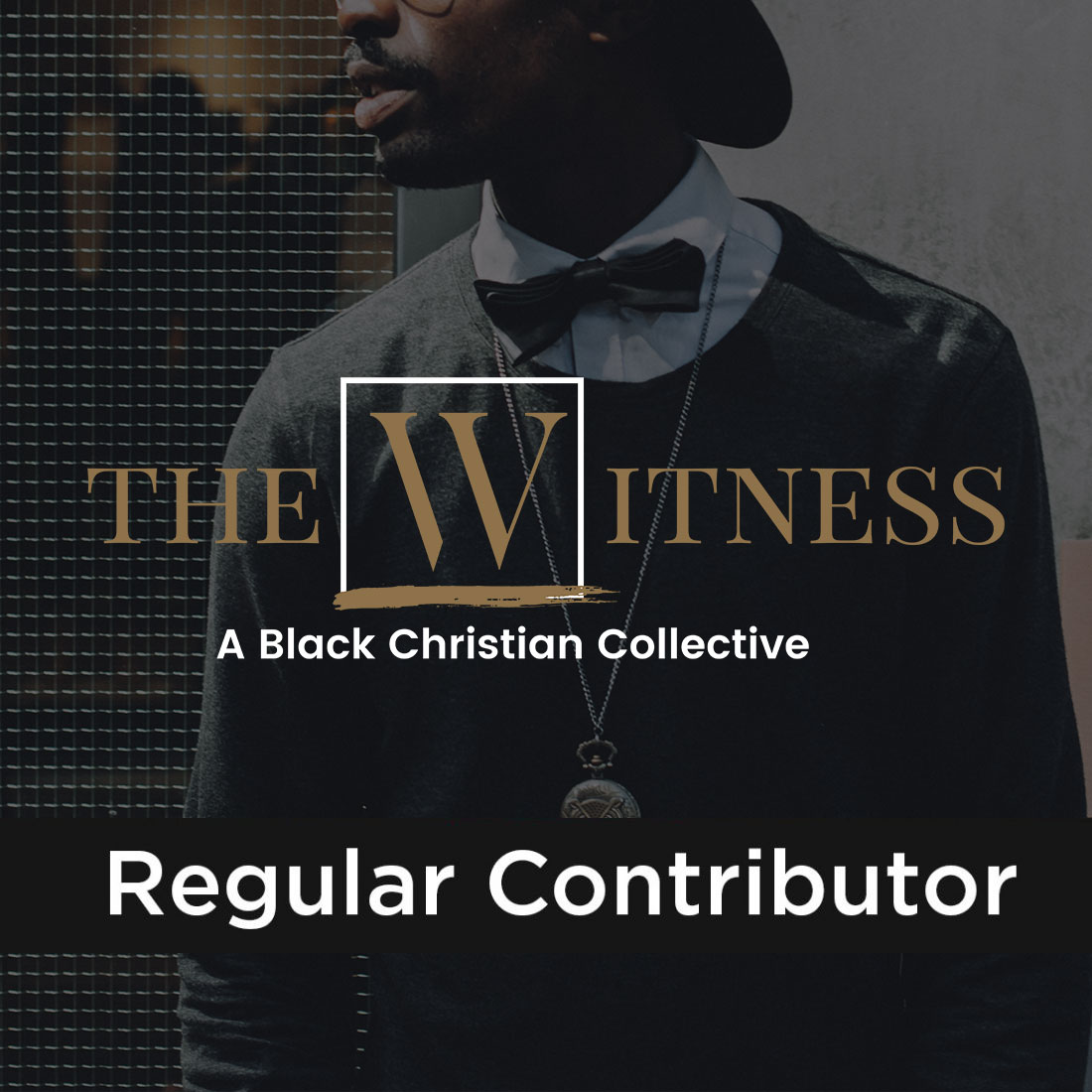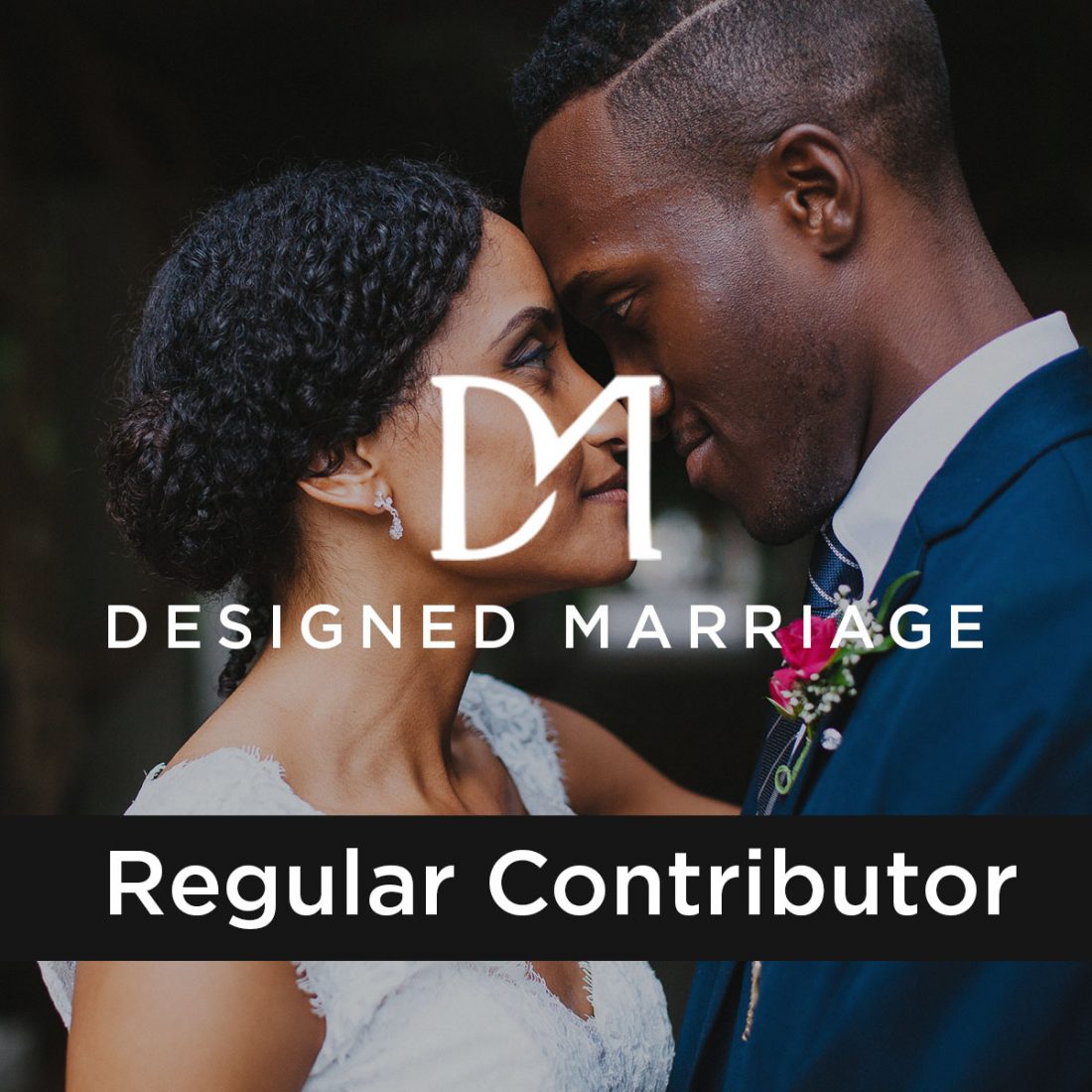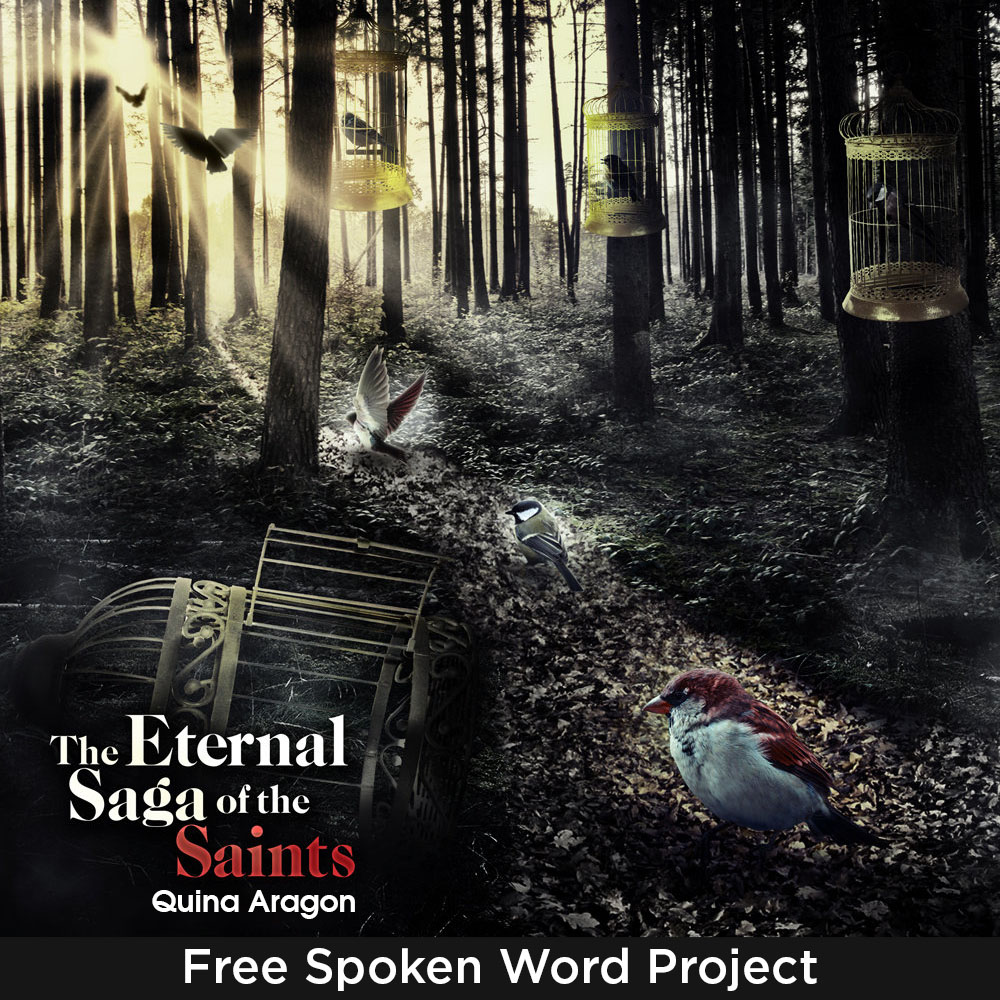 SUBSCRIBE TO MY NEWSLETTER
Categories