A collection of videos featuring Quina's spoken word pieces, voice overs, etc.
Spoken Word
Voice Overs
Miscellaneous
About
Quina Aragon is a wife, mother, and artist who enjoys copyediting, creating spoken-word videos, and writing intermittently for  The Gospel Coalition, Designed Marriage and The Witness BCC. She lives in Tampa, Florida, and is a member of Living Faith Bible Fellowship. Quina's first children's book is set to release in February 2019 by Harvest House Publishers.
Communicating timeless truths through the art form of spoken word.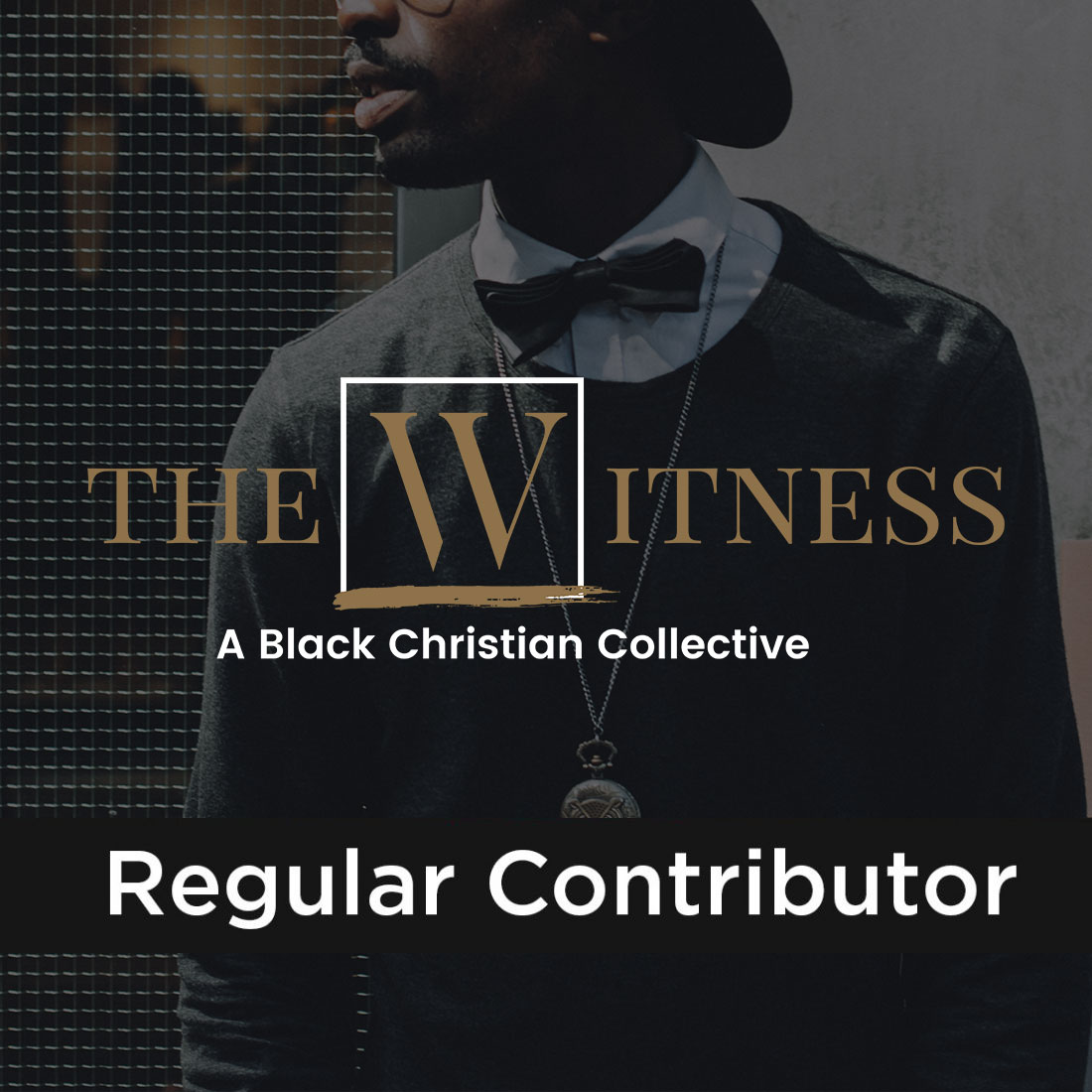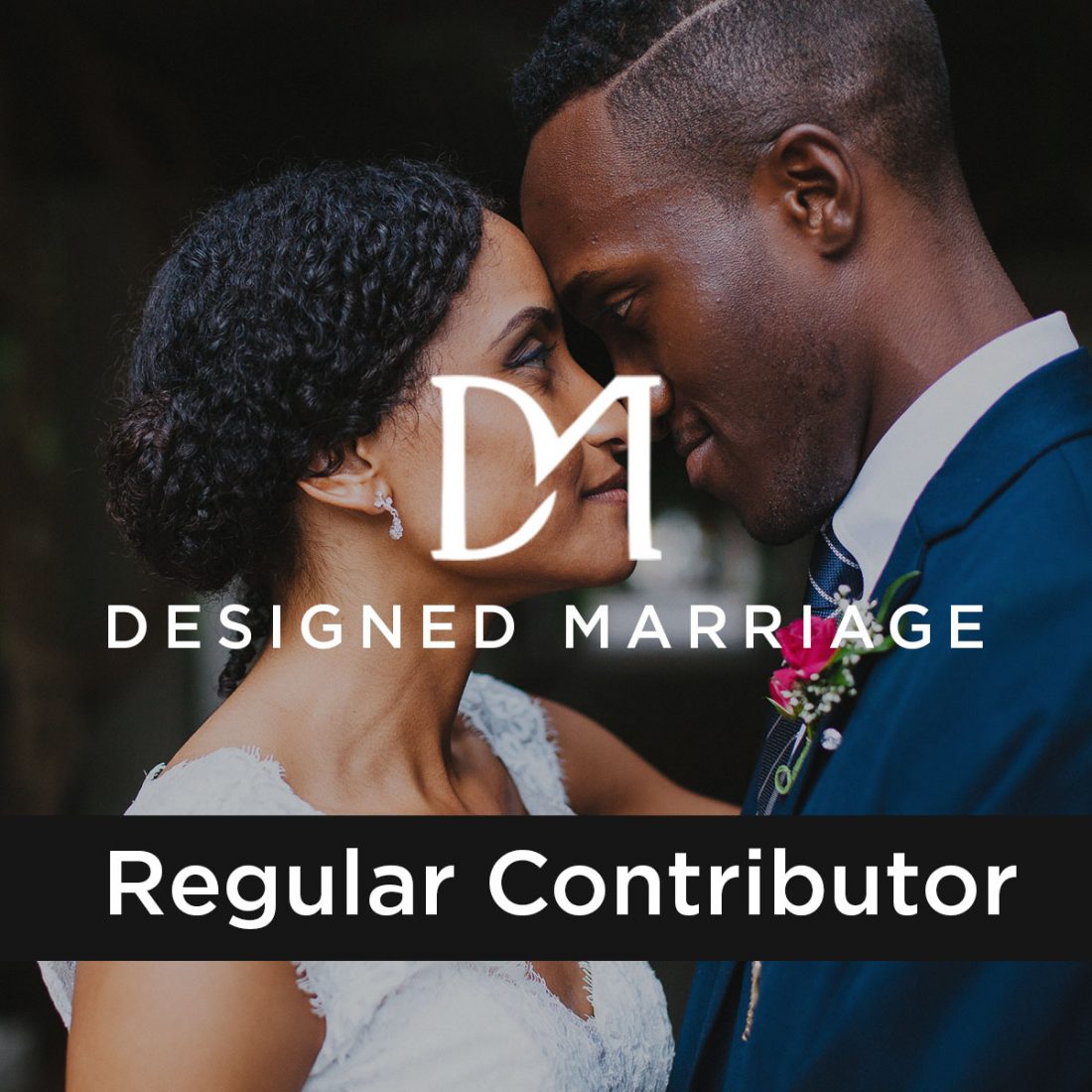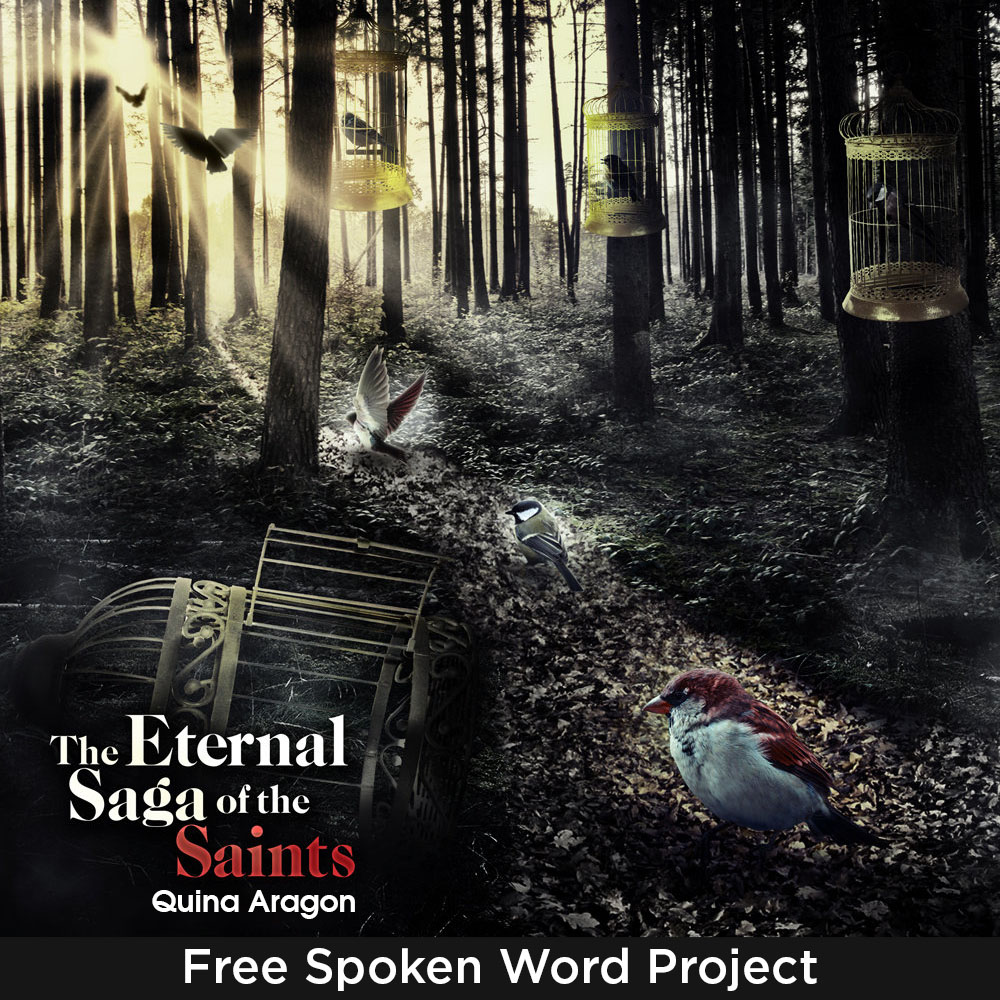 SUBSCRIBE TO MY NEWSLETTER
Categories