This was originally posted on DesignedMarriage.com I wrote this poem about a piece of our journey as parents so far, and Jon created the graphic design to go with the…
Oh! I could go crazy I could go crazy pondering all of the maybes wondering the what if's of you, baby Baby, you have been an instrument to tune me…
"But why would you prefer to read there? Why so far from here?" Because I'm  selfish  for your attention and when it fades I anger  and fill with shame  that I so quickly hate …
I don't want more stuff I want the people I love.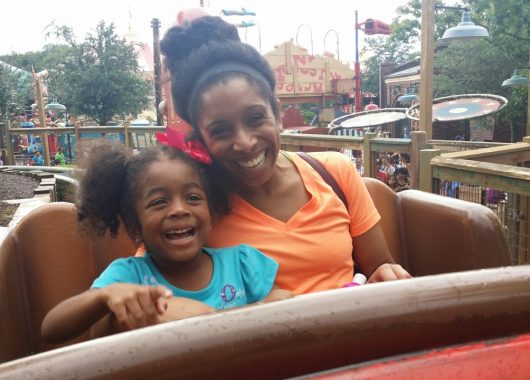 I don't think a day goes by when I don't miss you, sis I still wonder why there's so much distance miles, not heart between us. I think of growing…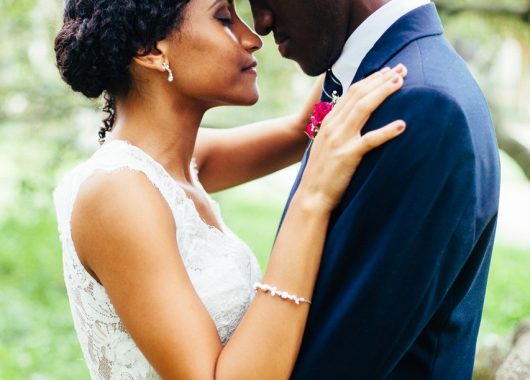 Time has seemed to have lost me or stood still and I've lost it, but right now dates and deadlines' weight don't even matter. You're mine. And that's priceless.
I've found that sex in the covenant of marriage is like prayer: open, naked, transparent, and mutually delightful. My husband sees all of me. All. Of. Me. Yet he delights…